NormalVR is excited to announce that our VR sports game, Nock, will be launching on PSVR2.
Nock offers an immersive and engaging VR experience, and we're excited to bring it to PSVR2. The superior graphics and smoothness of the PSVR2 will allow players to experience Nock like never before, with stunning visuals and improved performance. Players will compete in soccer/football matches weilding a bow and arrow, play against bots or against people from around the world on any headset. Alongside the release on PSVR2, we are also proud to introduce expanded features that enhance the gameplay experience, including more cosmetics, cross play, achievements and a thriving community.
In Nock, players can customize their avatars with a wide range of cosmetic options, allowing them to stand out on the field and show off their style. Additionally, players can compete in ranked mode, which pits them against other players of similar skill levels for more intense matches. Cross play enables players to play with others on any VR headset, regardless of platform, so no matter what headset you own, you can join the Nock community and compete against others from around the world. (Pending PCVR Release)
With a host of new achievements to unlock, players will have even more reasons to keep playing and perfecting their skills. Lastly, the Nock community is an amazing group of players who are passionate about the game and are always happy to welcome new members. Join the community, and be part of the action!
We look forward to sharing more details about the release date and additional features in the coming weeks. Stay tuned for more exciting news from NormalVR and Nock.
Trailer:
Images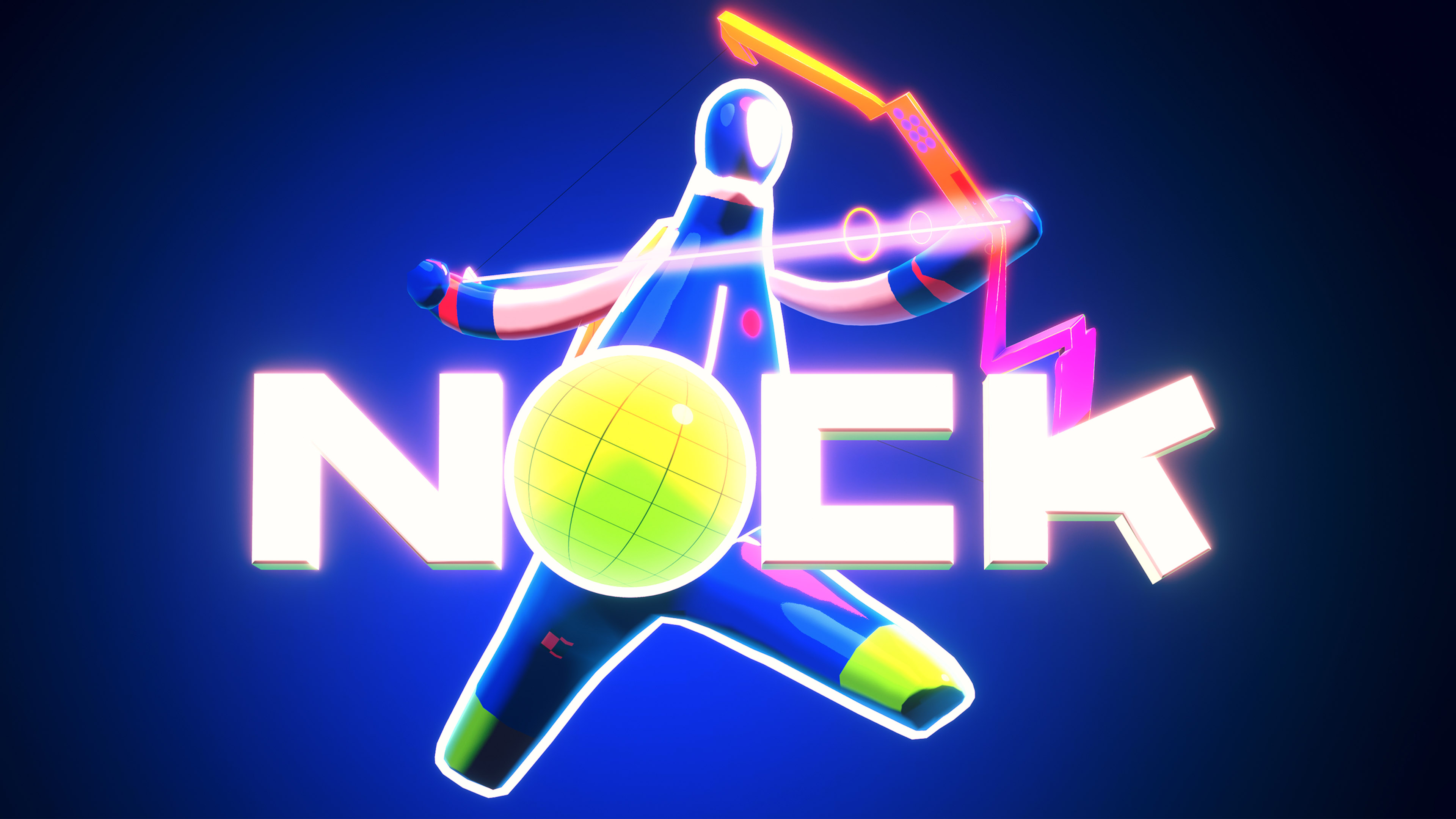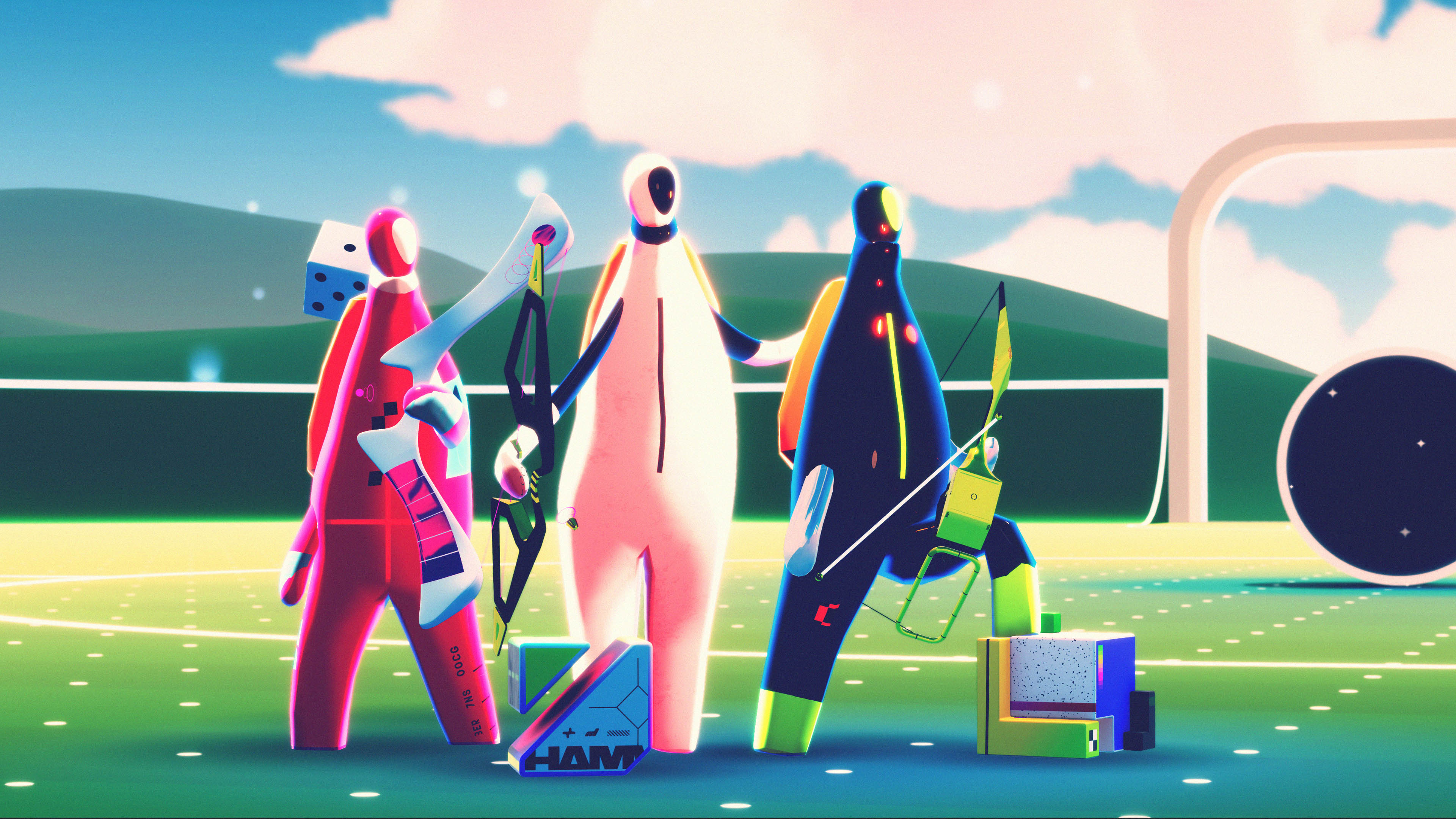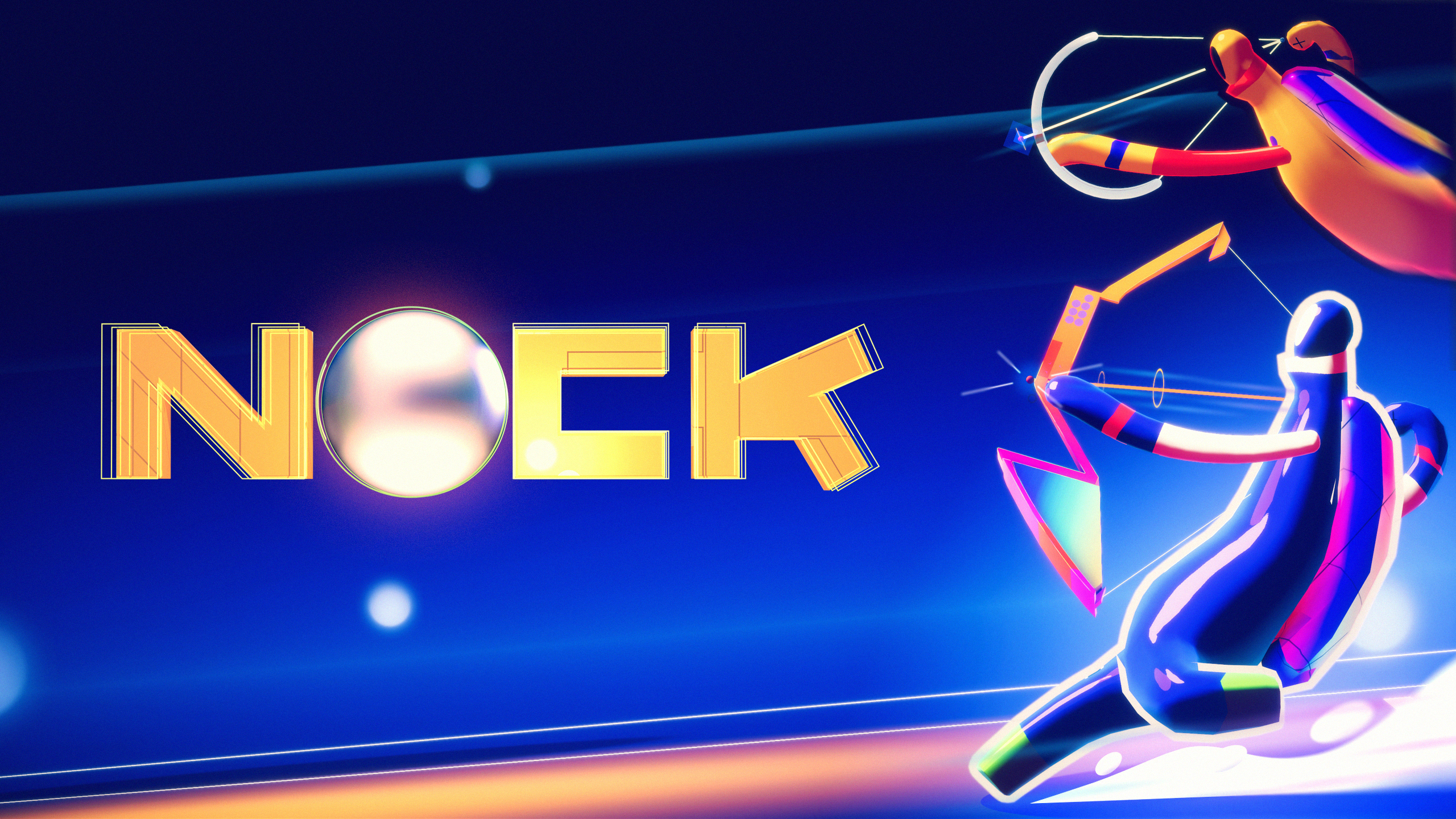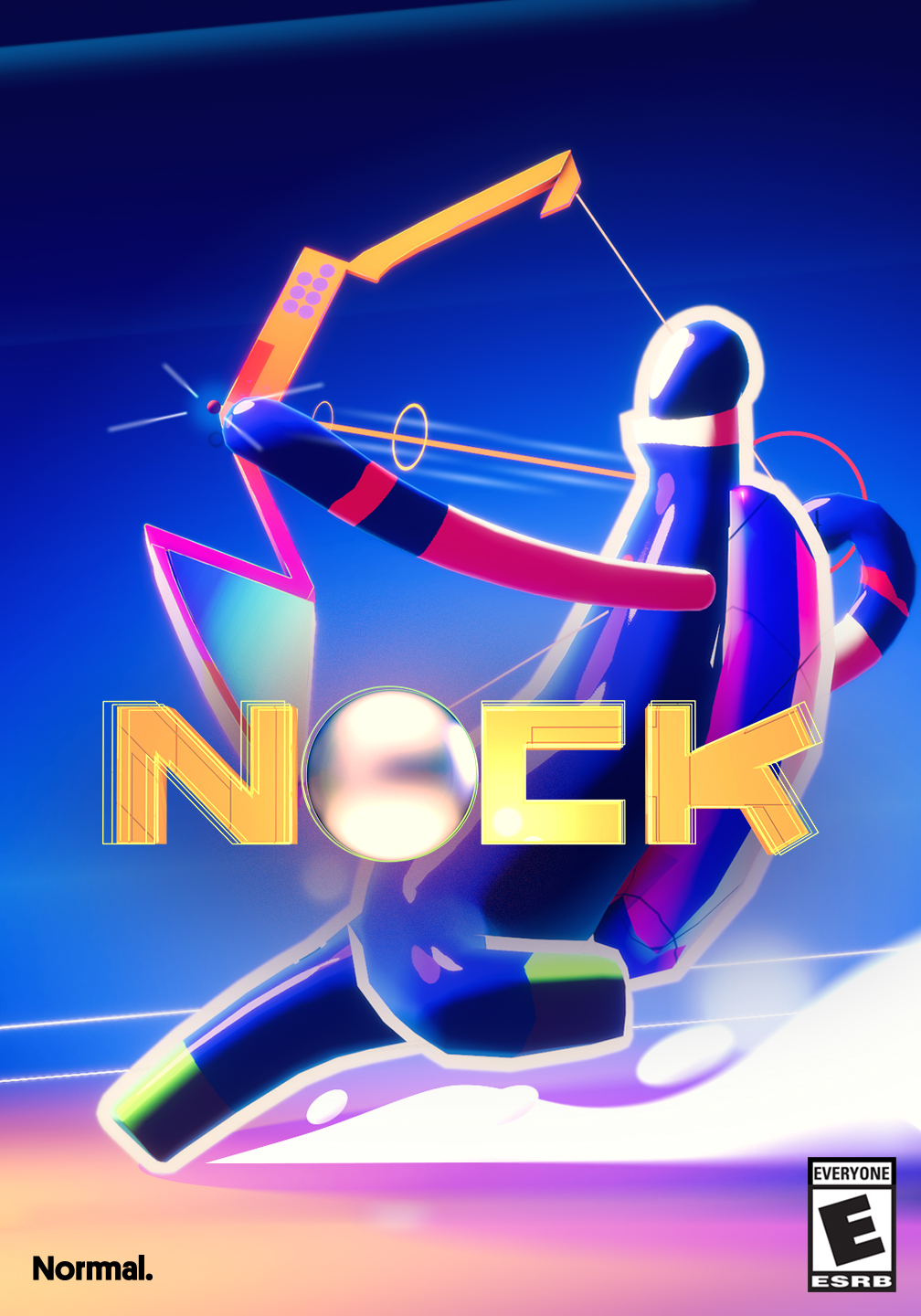 Screenshots